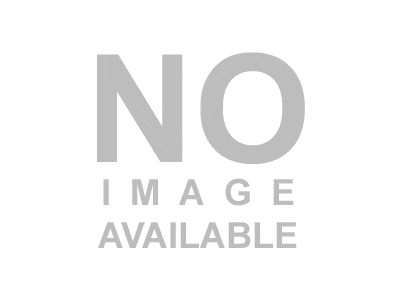 20 x 30 Tent

6 Table Sets


Perfect for Backyard events
Outlets: Tent Orders are delivered 1 Day Before event, & Picked up 1 Day After
Attendants: Staking Required




Our Tent Package (50 People) is the perfect solution for Medium outdoor events and gatherings. Whether you're hosting a wedding, corporate event, or family reunion, this package has everything you need to create a comfortable and memorable experience for your guests.
This package can accommodate up to 50 people. Our vb nthis tent provides ample protection from the elements, ensuring that your event can go on rain or shine.
To enhance the comfort of your guests, the package also includes comfortable seating options. A combination of chairs and tables are provided to accommodate everyone, allowing for a relaxed and enjoyable atmosphere. Additionally, we provide lighting options to create the perfect ambiance for your event, whether it's a daytime gathering or an evening celebration.
Safety is our top priority, which is why we include safety equipment such as fire extinguishers and emergency exit signs. These measures ensure that your event is not only enjoyable but also secure for all attendees.
In addition to the physical items, our Tent Package (50 People) also comes with excellent customer service. Our dedicated team is available to answer any questions and provide assistance throughout the planning process. We understand that every event is unique, and we are committed to helping you create a customized experience that exceeds your expectations.
With our Tent Package (50 People), you can rest assured that your event will be a success. From the tent itself to the seating, lighting, and safety equipment, we have taken care of every detail so that you can focus on creating lasting memories with your guests.